Course Guidance
Our training catalog includes essential tutorials, courses and technical modules.

The diagram below shows how to follow the courses in the best logical order.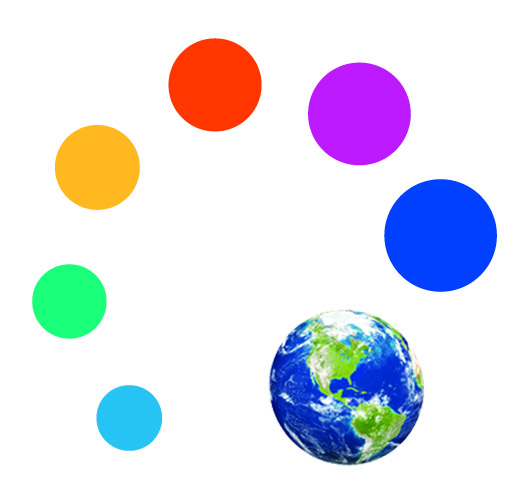 Videos listed under GIS Essentials are for everyone. These are a series of presentations providing background information on key GIS concepts. The things you need to know to use geoinformation appropriately.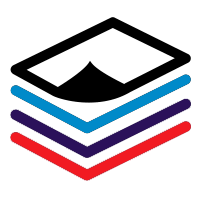 Courses provide an ideal overview of the GIS software, essentially covering the a range of functions needed to undertake a project.
Courses with Beginner or Starting With in the title are for those new to GIS and/or using the GIS software. These courses provide a great overview of a range of functions so that you can get going with your project. These courses are for those with little or no experience. They are useful for users who haven't used GIS for a while and need to refresh their knowledge.
Courses with Intermediate in the title are designed to follow on from Beginner courses. These cover the use of more complex functions such as spatial analysis. The more complex aspects of functions introduced on the Beginner course are also included.
Mastering courses provide a fast track combining the Beginner and Intermediate level in one go. These courses are for those familiar with GIS and will probably be using it already. Even seasoned GIS users find new information and handy hints and tips to save them time and improve their work.
Advanced courses are for competent GIS users. This will be you if you have completed the Beginner and Intermediate (and/or Mastering) and also undertaken a period of consolidation to ensure that you have had sufficient hands-on use.
GIS software often has additional modules which extend the functionality of the core software. Courses coving these technical functions have Specialist or Extension in the title. You need to be a competent GIS user to make the most of these courses.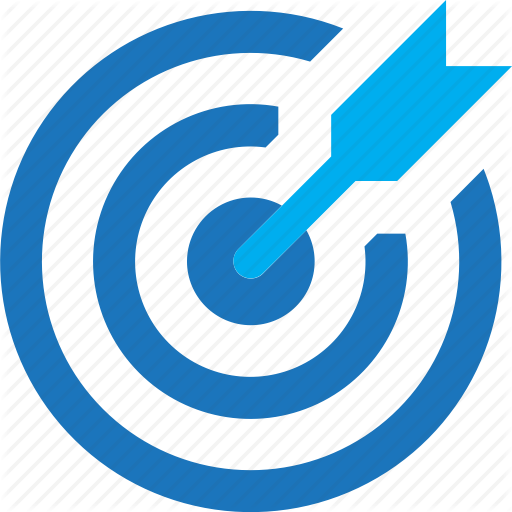 Modules are function specific. If you have a good overview of the software these courses let you focus on a specific function from its basics through to its most complex aspects. We recommend that these courses are undertaken after having followed at least one of the core courses.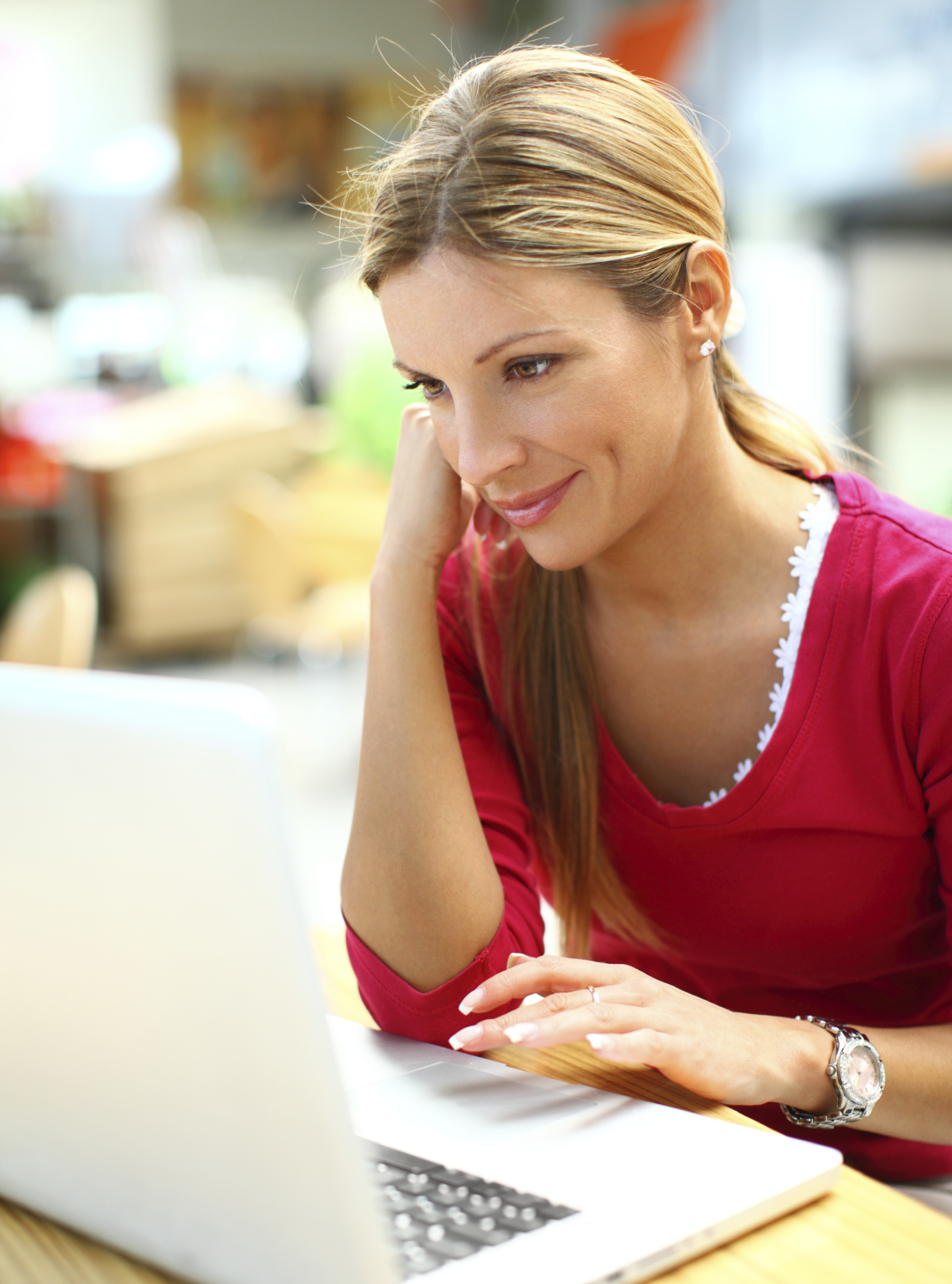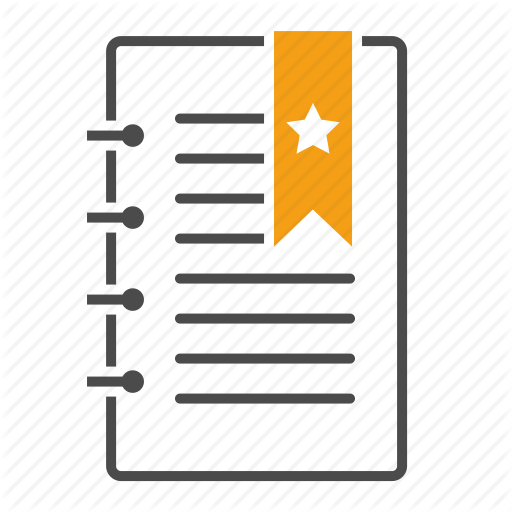 The Training Catalog provides a detailed list of topics covered by each course and each course section. This will help guide you to the appropriate course for your needs.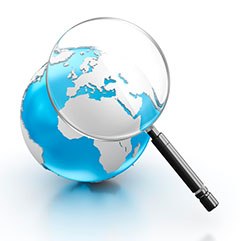 Make use of the Catalog's Search function for
- specific problem solving
- day-to-day technical support