What's in it for Me?
Benefits for You
Using eLearning provides many great advantages for learning effectively.
Touch each benefit to see some relevant information.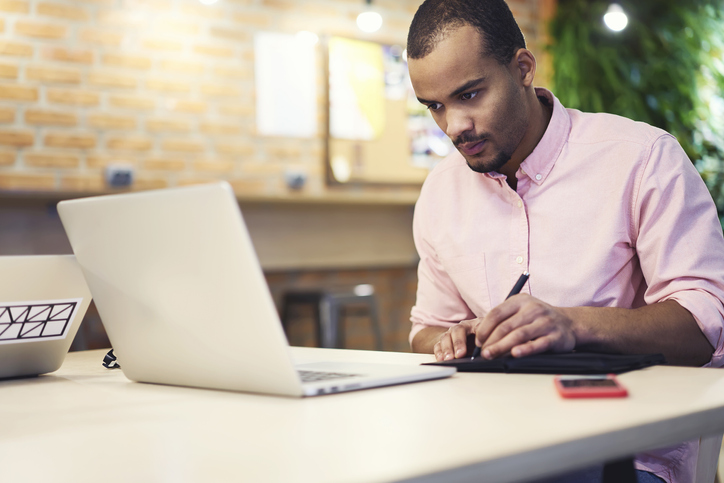 Learn At Your Own Pace
Everyone learns at different rates – therefore eLearning is perfect for going at the pace that suits you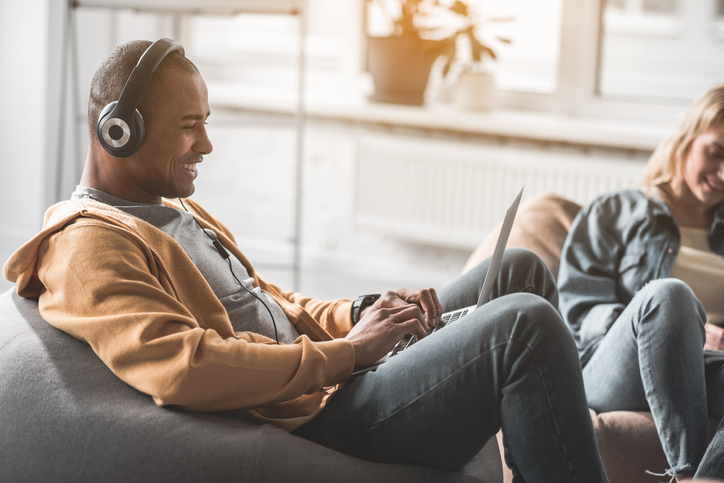 Personal Flexibility
you can access GIS247 whenever you want. So its easy to fit your training in to your day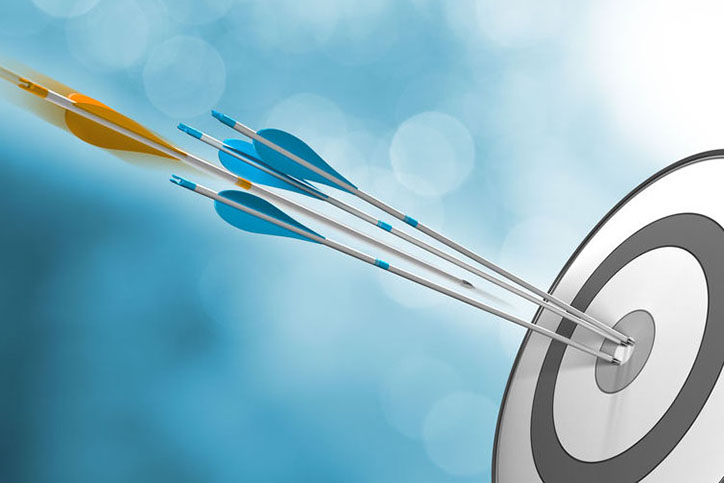 Effective
eLearning is more effective than traditional learning as you can repeat it. This ensures that you can re-watch the presentations and re-do the hand-on exercises until you are totally comfortable with each topic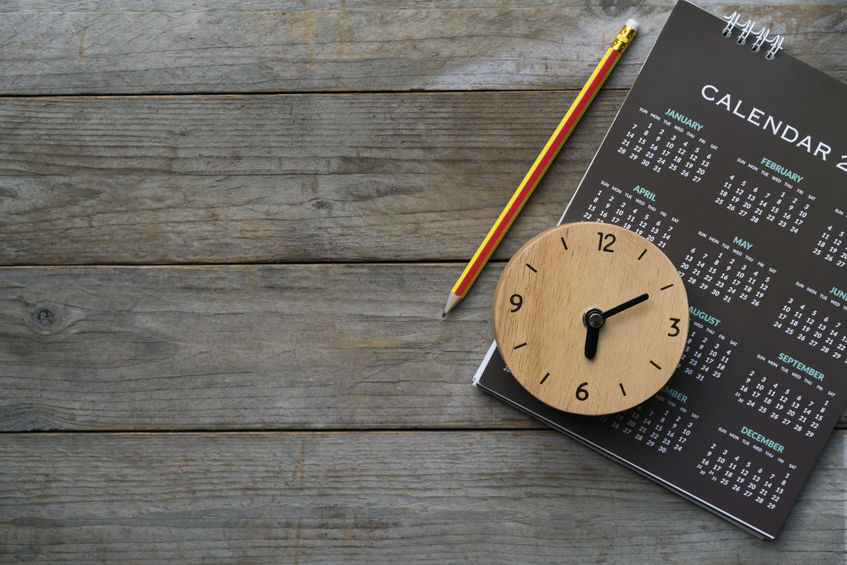 Training For A Whole Year
As access to GIS247 is for 12 months you can follow multiple training courses to build up your expertise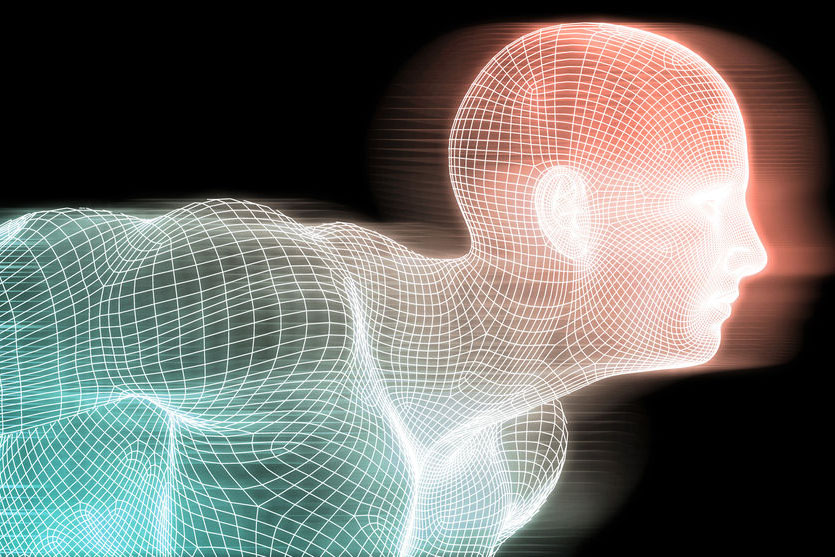 Greater Knowledge
Greater knowledge of the software will improve your efficiency and allow you to utilise the different functions in the most effective way - saving you time and making you a more valuable employee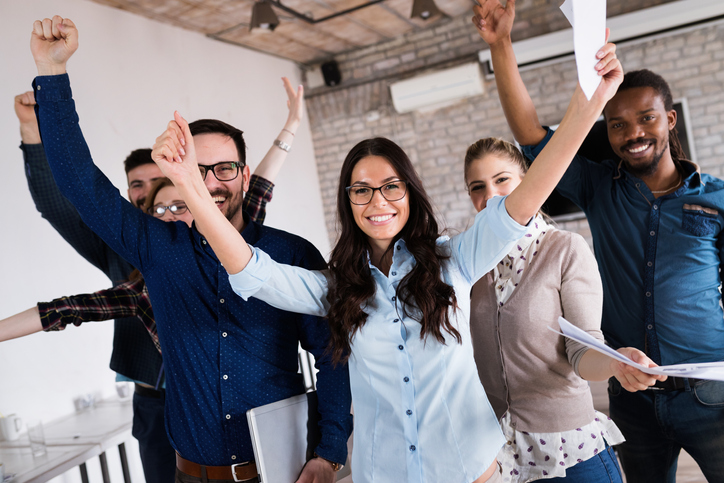 Certificate
You have the opportunity to gain a certificate for each course as proof of new knowledge and skills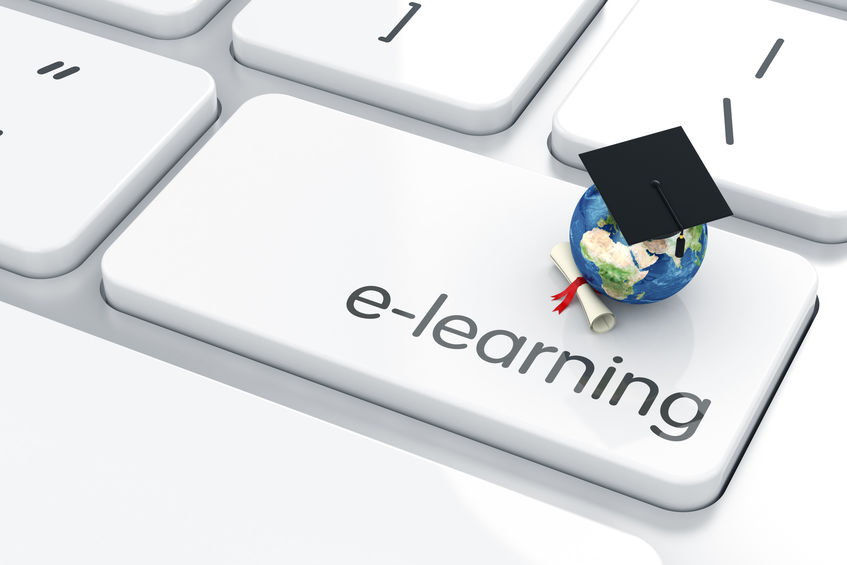 Accreditation
Earn Continuing Professional Development points and study hours towards CPD schemes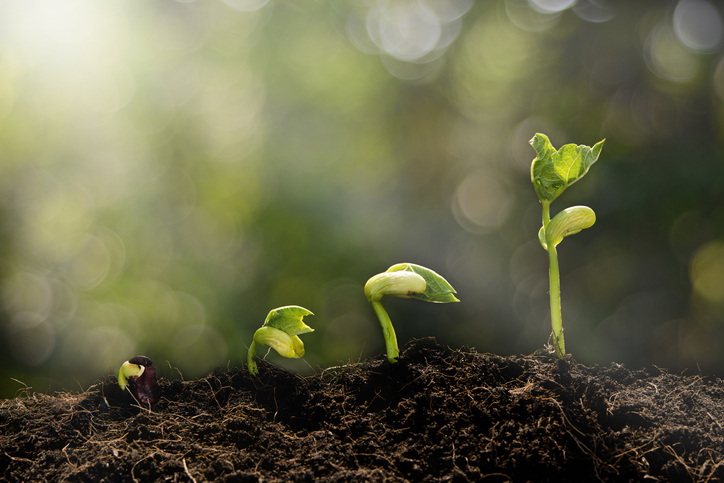 Personal Development
Knowledge makes you awesome!
Benefits for Your Organisation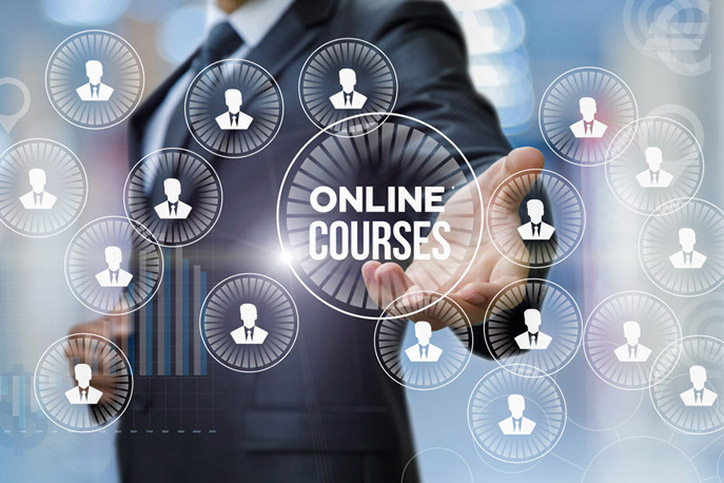 Unlimited Learning
Using GIS247 gives access to unlimited eLearning for GIS users for a full year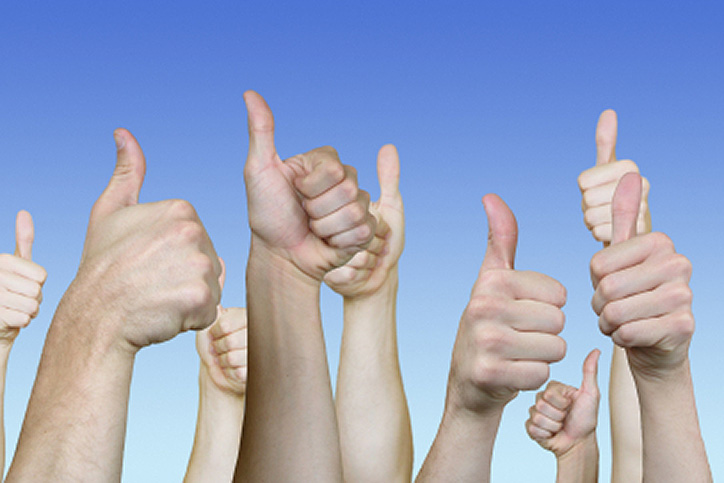 New Courses
As new courses become available, they are included in a licence at no additional cost so up to date training is always available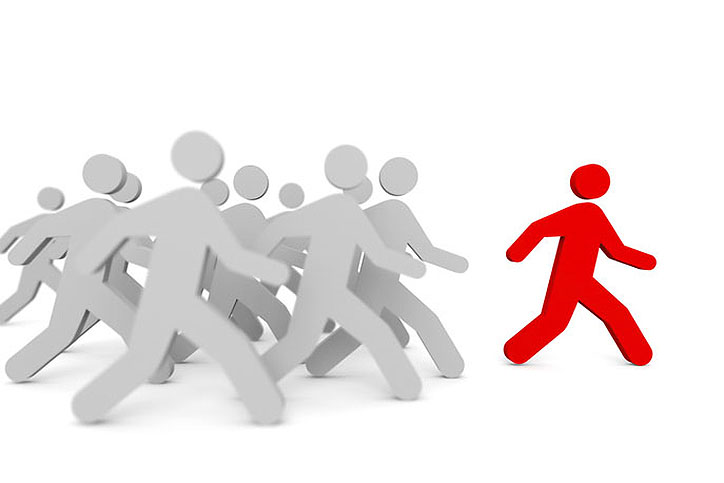 Stay One Step Ahead
Stay one step ahead of software upgrades - get everyone trained on the latest "What\'s New" course before installing the upgrades or even just review the presentations to keep up to date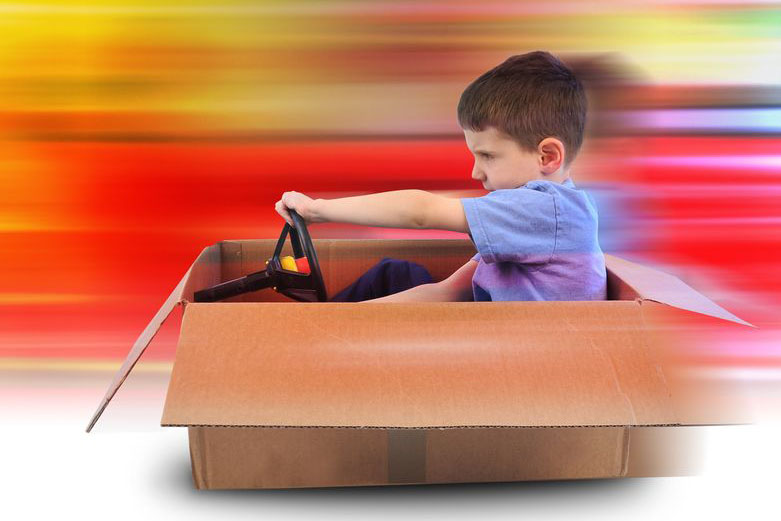 Efficient Delivery
GIS247 is a very efficient way of delivering GIS training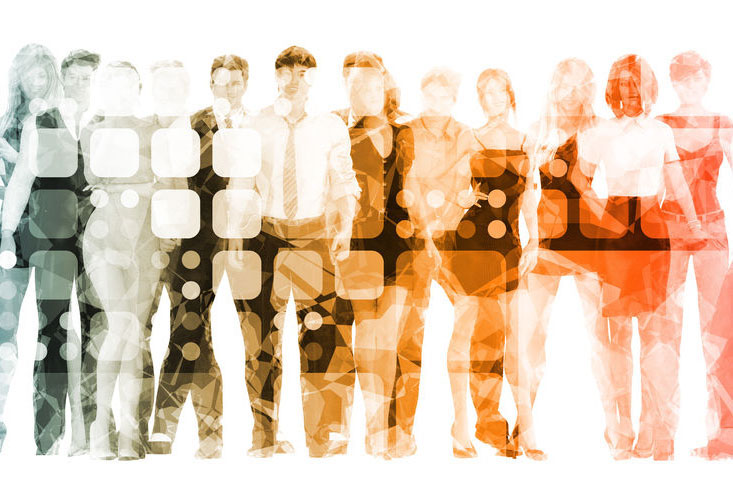 Cater For All Abilities
Courses cater for all abilities and GIS requirements of your employees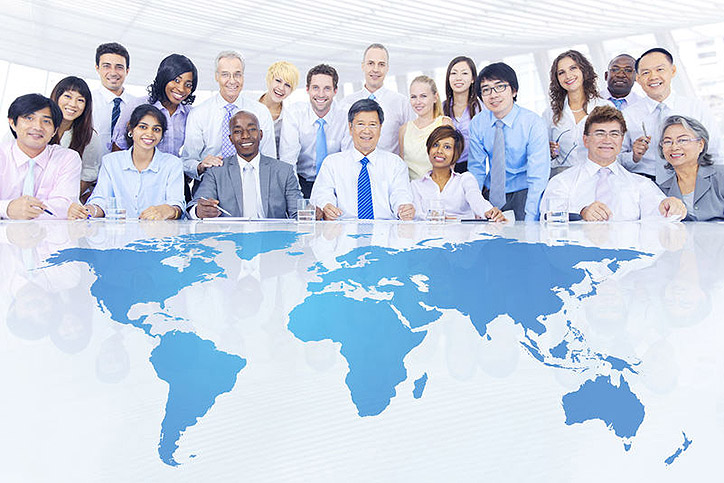 Training For All
No need to choose or restrict who gets access to training: everyone can be trained with our Ultimate licence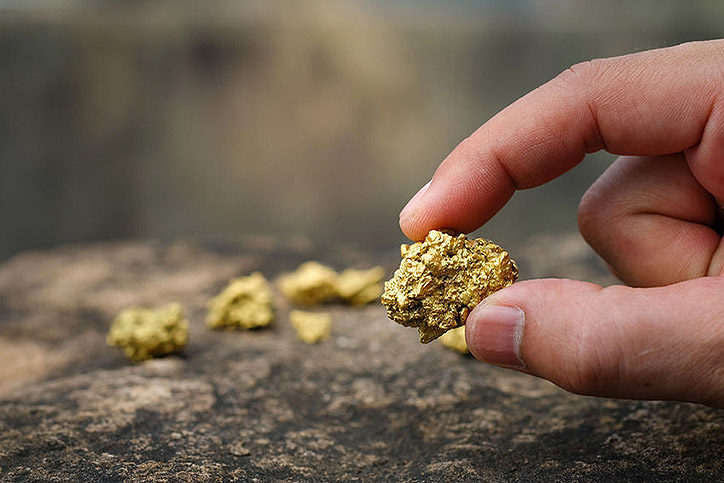 Unearth Hidden Talents
Unearth hidden GIS talents from new/novice users for no extra cost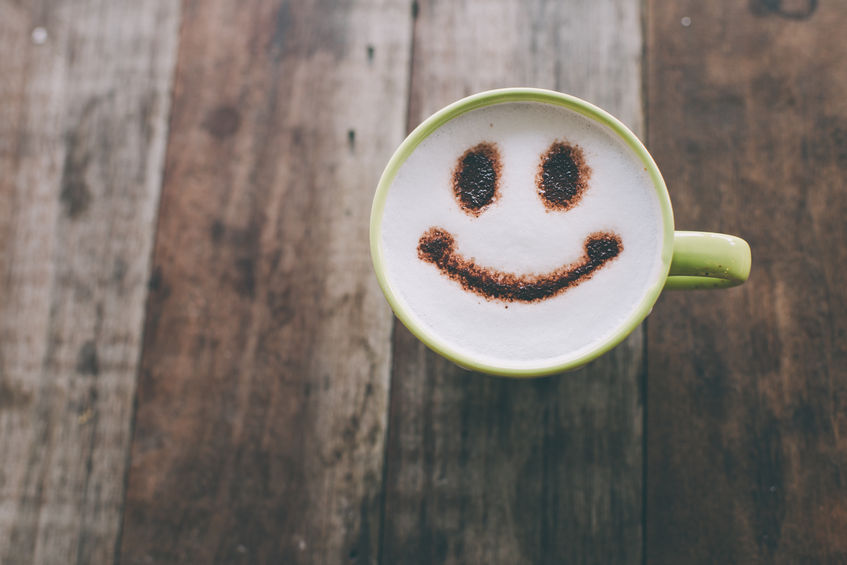 Free Up Time For Specialists
As users have access to unlimited training and the ability to self problem-solve it frees up the time of GIS support staff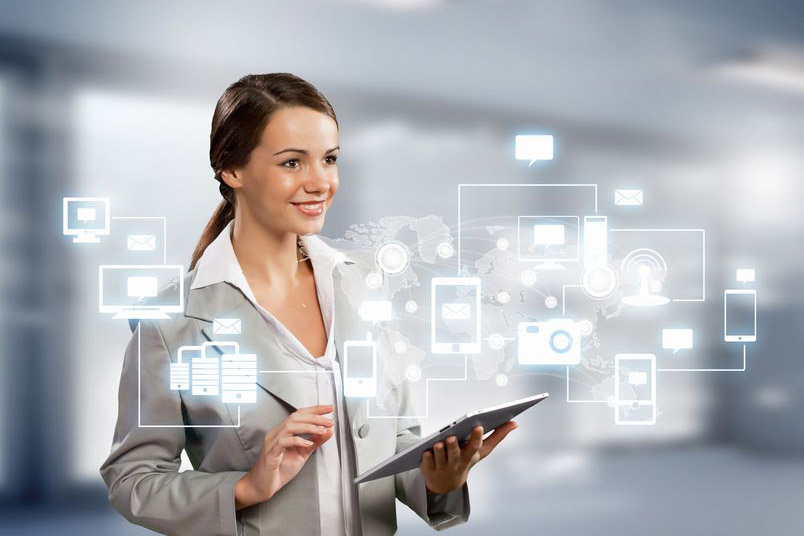 Advanced Users
Continue to support advanced users with access to the advanced and specialist training - deepening their knowledge and expertise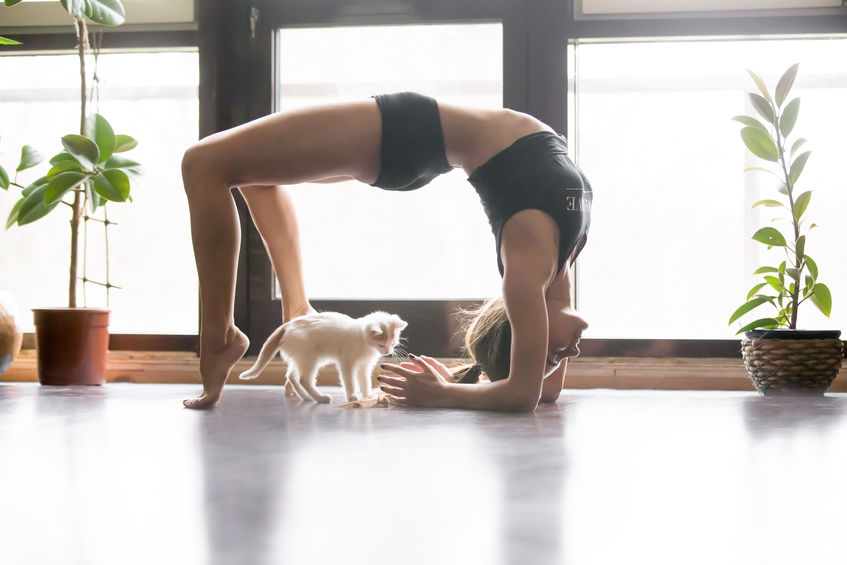 Flexible Working
Supports flexible working as users can work from home and other locations if they can't get in to the office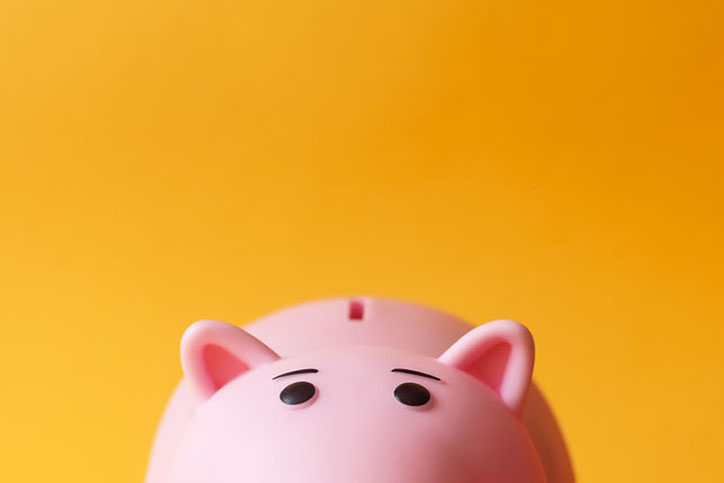 Fixed Cost
Access is for a fixed annual cost so its great for managing a training budget. There are no hidden extras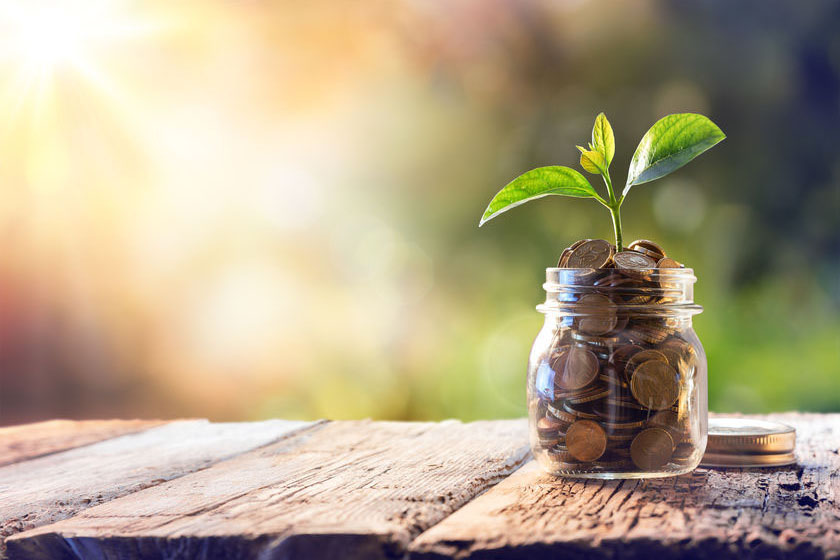 Cost Effective
GIS247 is cost effective so you can afford to train more people for the same amount. There are no additional expenses for travel or accommodation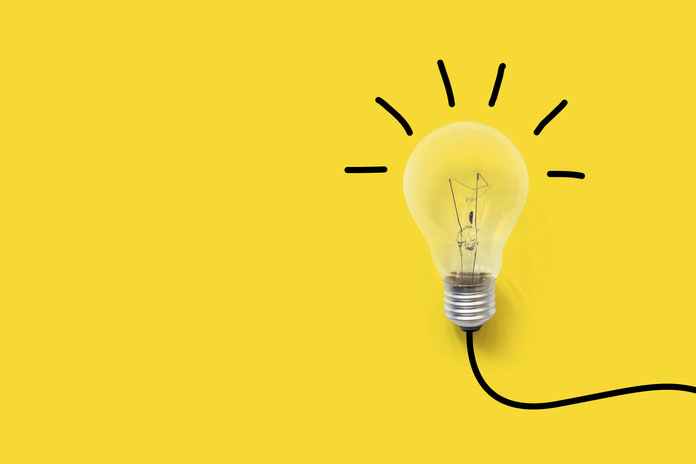 Learning Management System
GIS247 Learning Management System (LMS) ensures that you can keep track of each user's progress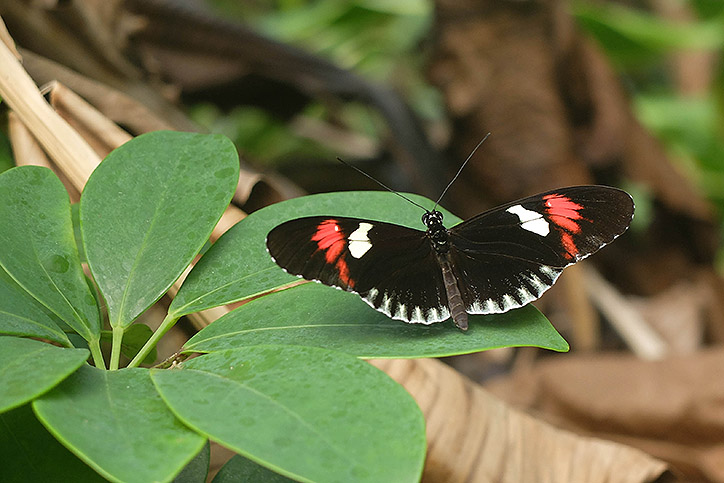 Helps The Environment
no travel and no need to use paper so the environmental impact of training and supporting your GIS users could not be lower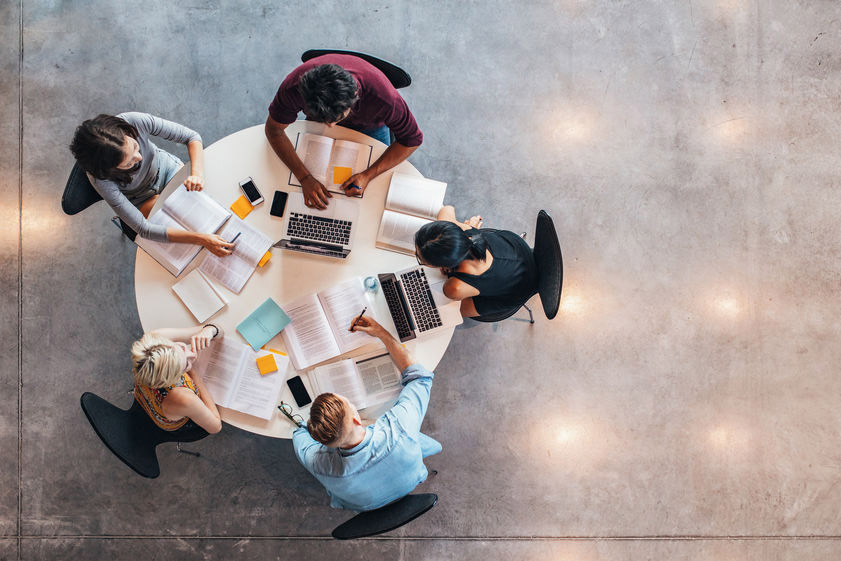 Group Learning
Some organisations set up workshops to access GIS247 eLearning in a group scenario. This is a great way to get people going with using eLearning and give them confidence to proceed on their own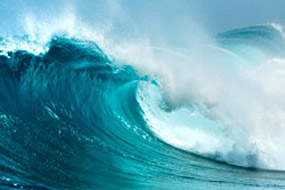 Skill Wave
The effect of training 1 user radiates outwards. With multiple GIS users learning and generating their own ripples, the Skill Wave washes throughout an organisation. This elevation of the ability of all is one of the finest benefits from GIS247 eLearning