On-Site & Hosted

Onsite Courses
We deliver multiple onsite courses every year. An onsite course consists of one of our professionally qualified trainers coming to your office. We can deliver onsite training in ArcGIS, ArcGIS Pro, MapInfo and QGIS. You can choose any of our courses, with bespoke customisation of training also offered.
For more information, dates and availability, please contact us either by telephone or via our contact us form. Both details are shown at the foot of this page.
"Sological provided us with a training solution for MapInfo GIS.  This Beginners Guide to MapInfo was extremely informative and easy to follow and the trainer was very knowledgeable.  The pace and content was suitable for the group – we had users with a wide range of experience at using GIS.  It covered the basics of Workspaces, Thematic Maps, Legend Windows, Labels, Graphs and Layouts.  The course was also good value for money and we would certainly approach them for follow up/next-level training should we require it." Malcolm, Aberdeenshire Council
"Sological Solutions has provided various on site courses to Natural Resources Wales including a Beginners Guide to ArcGIS and an Advanced Guide to ArcGIS. The quality of the training was excellent this included the course documentation, timings of the exercises and course content. The trainer had an in-depth knowledge of the subject and was able to answer any questions we asked. Our staff enjoyed the course and have put the training to good use in NRW. We have further courses planned with Sological Solutions." Keith, Natural Resources Wales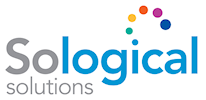 Hosted Training
GIS247 is the eLearning service of Sological Solutions Limited. We have over 20 years experience of delivering high quality, professional training courses via hosted, onsite and online training.
Our hosted courses are delivered in Nottingham, with delegates travelling to our venue for courses that range from 2-3 days in duration.
Full schedule and on-line booking coming soon. In the meantime, please contact us for further information.
"As always an excellent training course - well delivered and extremely informative - its going to be very useful." Natural England
"In the public sector we are under pressure to provide customers with more and more complex mapping and interpretation of statistics. Attending training courses at Sological has allowed us to make use of a large range of GIS techniques, as well as to tackle challenging features that are introduced by software upgrades. We have always found the course content comprehensive, and course materials ensure the skills learnt can be exercised when back in the office." DEFRA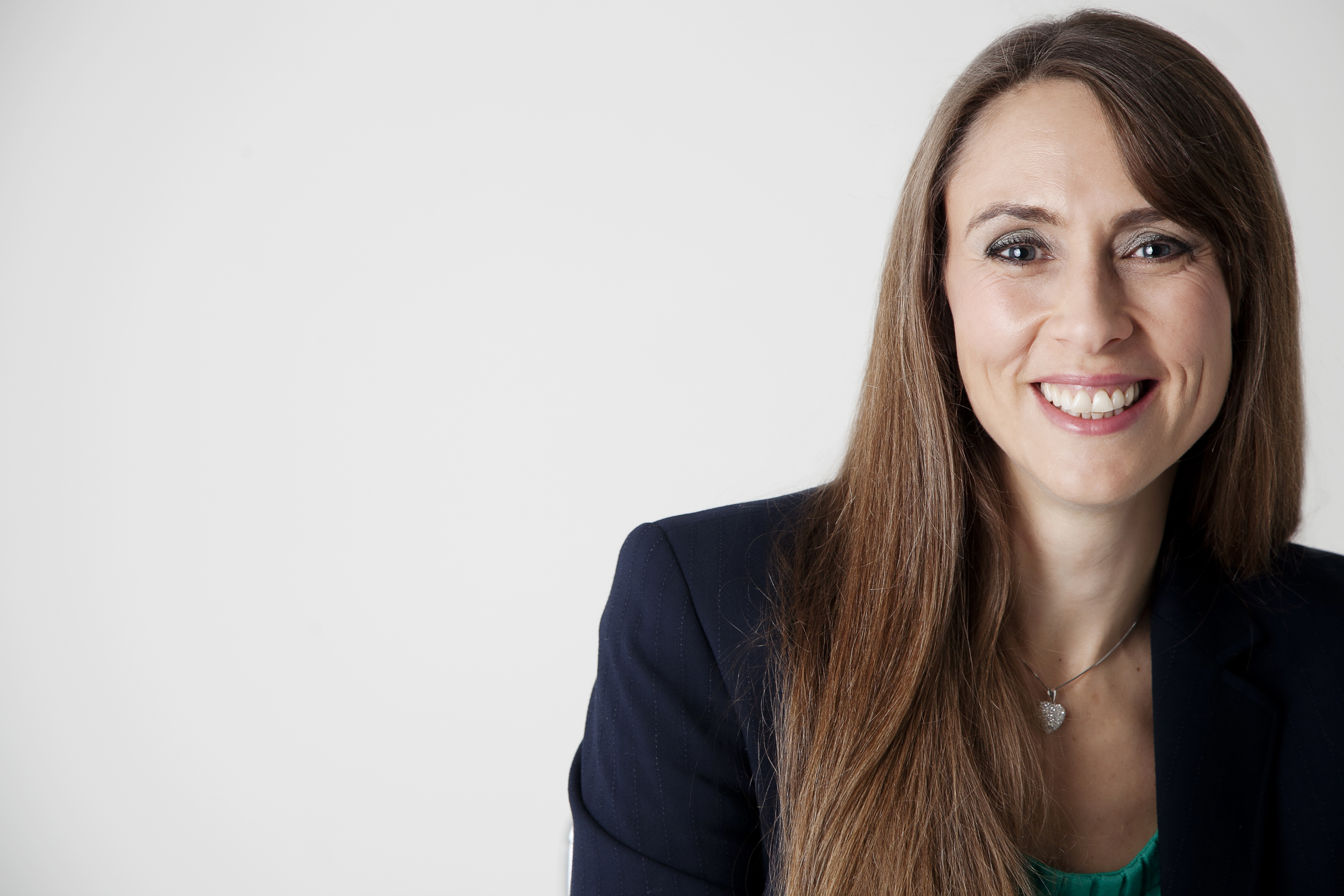 One-2-One Training
We also provide individual coaching and training. Sometimes an individual may want targeted training to address a specific work requirement. One-2-one is incredibly effective in speeding up their development and ability to undertake complex tasks. It also great for confidence building too. Please contact us so we can have a chat about the best way we can help.
"It was great working with you, many thanks for all your support and encouragement, and for this most helpful summary of the situation.  I did indeed find the time spent with you to be of enormous value in addressing the task.  I shall make time to look through the (additional) notes you've kindly sent, and the links.  Developing this technical skill is very empowering for me and having a beneficial effect on my confidence.  I'm sure in time, as I consolidate this learning, I'll become a real asset to NRW.  I'm deeply grateful to you for this." Rachel, Natural Resources Wales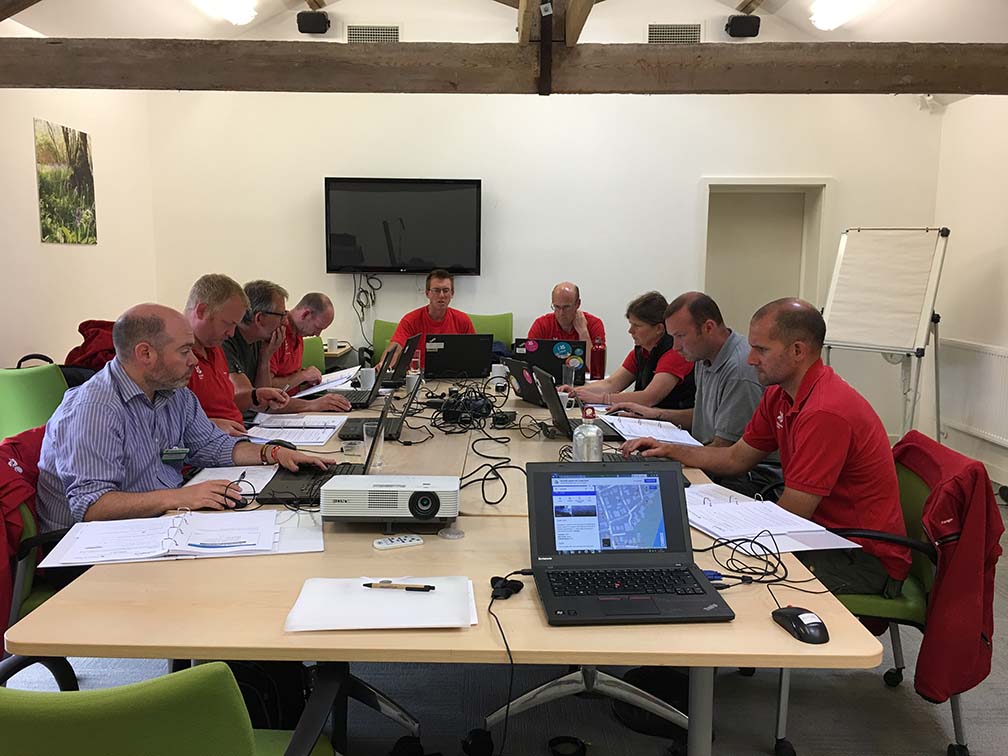 Complete Training Solution
Sometimes an organisation would like a combination of face2face training and eLearning to support their GIS development. We have considerable experience of developing and delivering entire training programmes for organisations using a combination of group training, bespoke course development and customised eLearning. Please contact us to discuss what you need.
We developed several bespoke training courses for the National Trust to support their Land, Outdoor and Nature programme. These course were showing users how to use and get the most out of their in-house developed GIS. Courses were delivered face to face at numerous locations throughout England, Wales and Northern Ireland to over 300 individuals. We supported this personal contact through eLearning with the availability of on-line training. In addition we provided training and coaching for GIS consultants so that they can continue to support all the NT users.

"The course was great, one of the best I've done in terms of professionalism, efficiency and applicability. I think it showed the value of using really good, competent, external trainers, too.  Many thanks once again. " Kev, Ranger, National Trust

"Thank you for teaching the GIS course to us so smoothly and professionally yesterday. I came away feeling a lot more confident of what GIS is about and how to use the programme.  I will certainly be recommending this course to other colleagues." Linda, Gardener, National Trust

"Most impressed by the professional delivery and clarity of the GIS247 training and the associated manual." Simon, Consultancy Manager, National Trust

"Just wanted to say I thought the course was excellent and paced just right for those of us with some experience of digital mapping or similar systems and for those who has little or none.  I've said as much on the course feedback." Glen, Wildlife Ranger, National Trust

"I found the course really useful and have already produced (with annotations!) 2 plans in response to queries from the general public!" Steph, Senior Business Support Co-ordinator, National Trust

"Many thanks.  It was an excellent course, really well delivered, with just the right pace and level of support to work through the materials." Diane, External Affairs Manager, National Trust
CONTACT US
+44 (0)115 9336633