GIS247 - Sectors We Support
We provide a complete training solution for GIS users across numerous industry sectors.
As we've been providing GIS training for 20+ years we have considerable experience of how GIS is used in different sectors. These are some of the sectors for which we provide eLearning, with a comment from each about their experience of our eLearning.
Feel free to visit our Testimonials page for more user feedback on GIS247.
Global Audience
Our training is used in over 150 countries across the globe. Click to review where our users are based.
Touch a sector to view a testimonial message from a GIS247 user in that sector.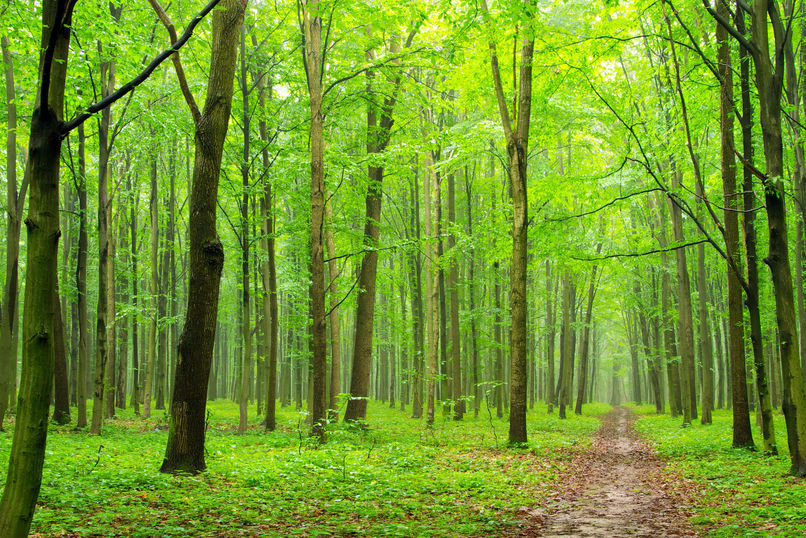 Forestry
"GIS247 training has been a key part of our program to upgrade our users to the latest version of ArcGIS. The on-line learning is cost-effective, easily accessible and allows individuals to learn at their own pace. The training is comprehensive and caters for the complete beginner through to the more advanced users. It is a useful resource for us."
Head of GIS, UK Forestry Organisation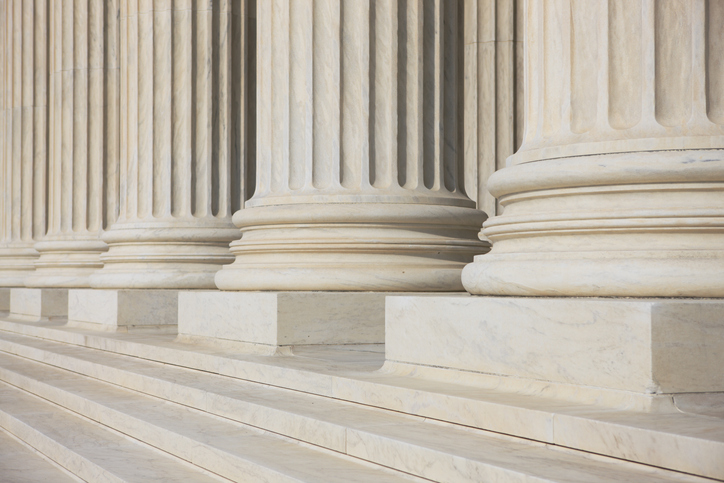 Governments & Their Departments
"GIS247 has become an invaluable resource for our department. With limited resources and budgets it has proved a perfect training supplement to our in house GIS training and enables our staff (160+ of them) to dip in and out dependent on their own needs."
GIS Manager, UK Government Department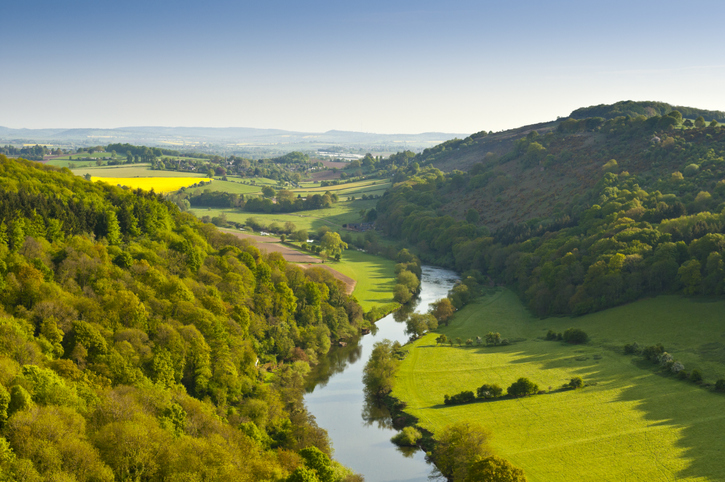 Environmental Organisations
"The training materials are exceptionally useful. I started as a complete novice to ArcGIS but a competent user of computers in general. The pace of ArcGIS courses is excellent, I have never felt things have run either too quickly or too slowly. The exercises have been worthwhile, checking my understanding and expanding it. In a short time I\'ve been able to incorporate ArcGIS into my work flow, thanks to your courses."
GIS Researcher, UK Environmental Department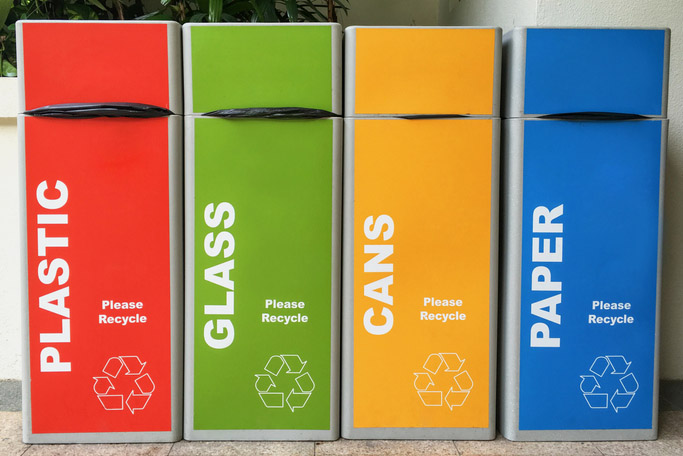 County & Local Authorities
"Having access to GIS247\'s wide range of training modules allows staff at all levels of experience to learn new things, deepen their existing knowledge and investigate innovative functions whenever it is convenient to them. From the complete beginner to the experienced power user, GIS247 caters for all staff with the requirement to use GIS."
GIS Manager, English County Council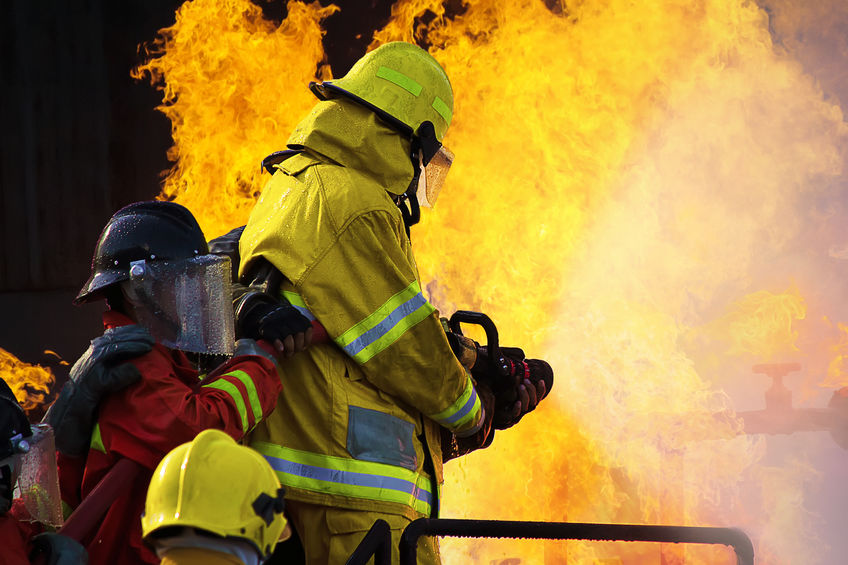 Fire & Rescue
"Your ArcMap training is simply superb, and I learned an incredible amount from you. I am now able to integrate GIS into our core activities of emergency planning, with benefits to all areas of the service."
GIS Analyst, US Fire Service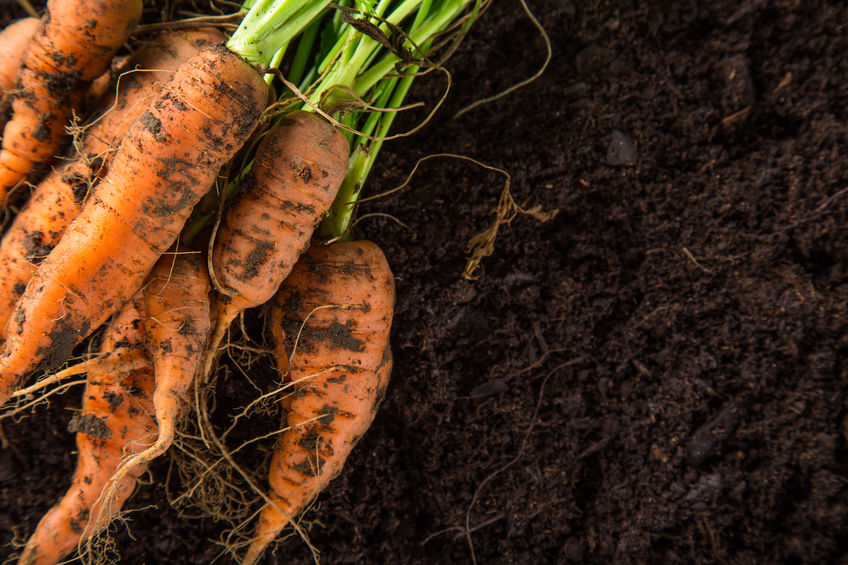 Farming & Agriculture
"I have recently passed my assessment for the Intermediate course. The sequence of the exercises is clear, logical and systematic. The pattern of activity builds up and the inbuilt repetition allows the memory to focus. The exercises and examples are clear, realistic and relevant. For me, this activity links to the day job and I have found it useful. I would say the course was interesting, useful and relevant."
GIS Consultant, UK Agriculture Company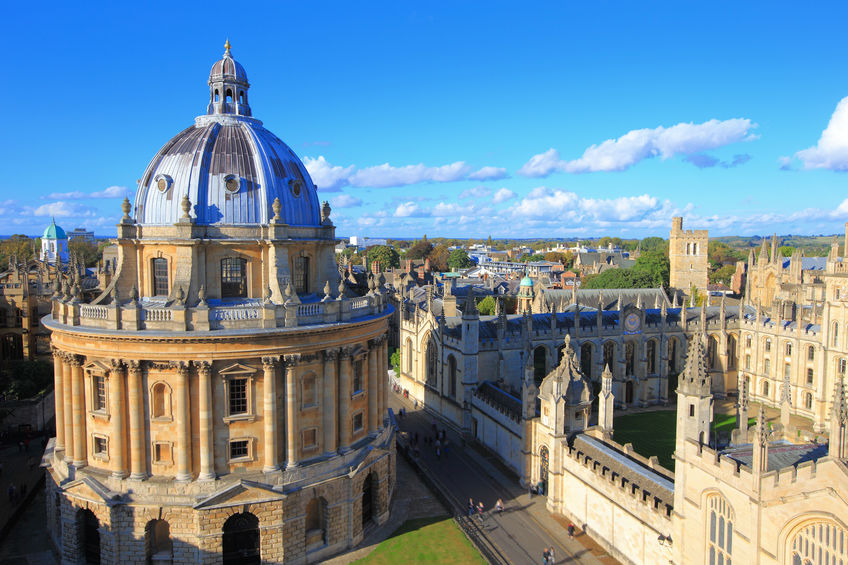 Heritage
"I am very happy with GIS247 training, especially with the flexibility of being able to train on my time schedule whenever or wherever I am. The training is perfect for the level of detail it provides. When necessary I am able to practice over and over again until things finally stick in my brain. Thanks for your product."
GIS Consultant, US Heritage Organisation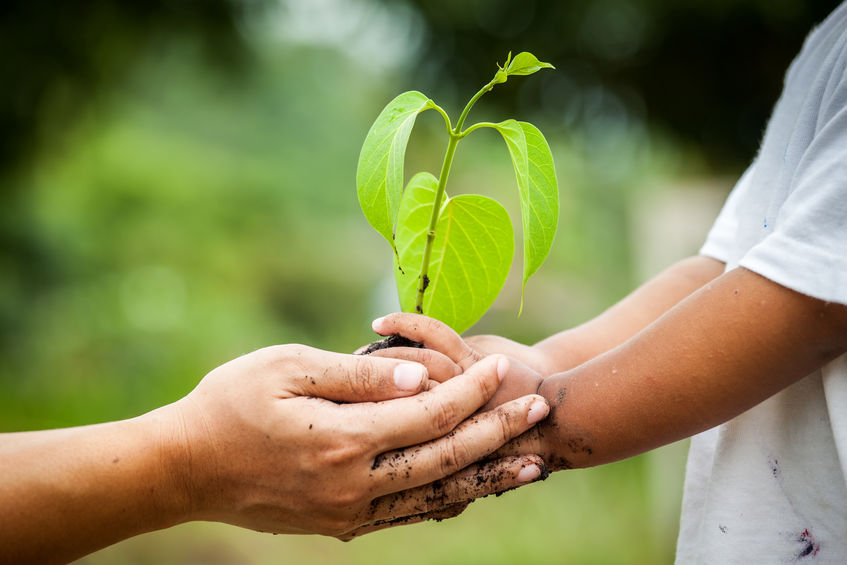 Nature & Conservation
"GIS247 training service is an important tool for staff to learn the features and functions of the latest GIS applications. We consider GIS247 to be cost effective, flexible to meet our changing needs and time efficient."
Regional GIS Manager, UK Environmental Company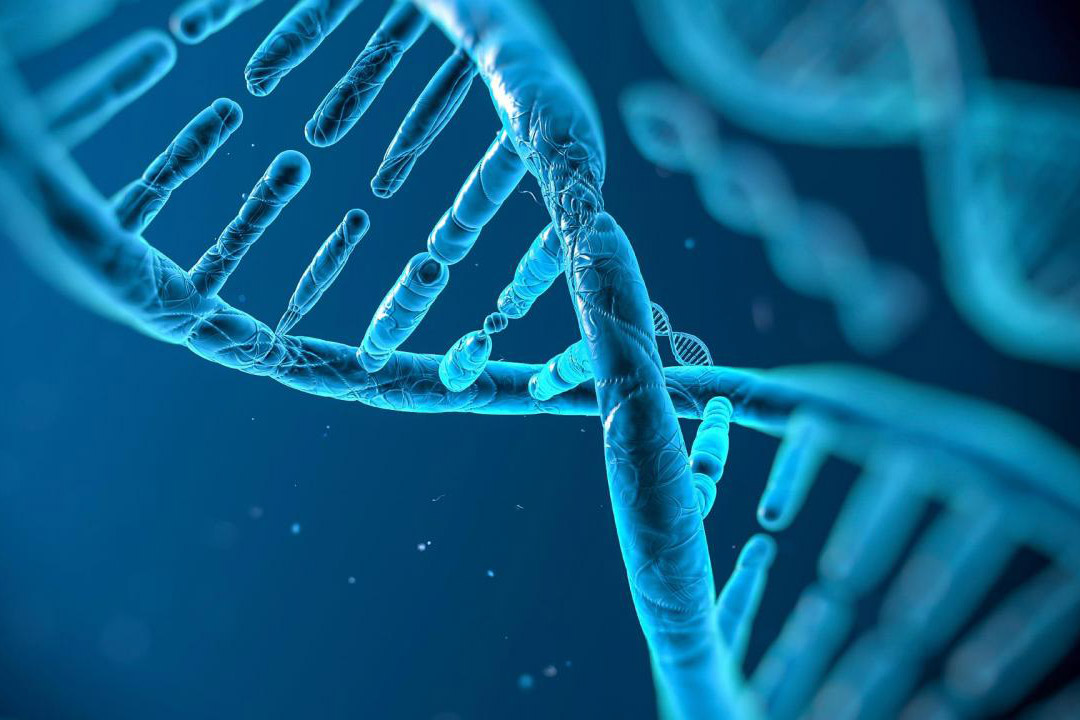 Health
"I find the GIS247 site easy to access and navigate through as well as a valuable training resource. The practical parts of the course are well ordered, allowing me to follow the exercises very easily and understand what each step is illustrating and why it has been taken. Overall the courses are very useful in helping me sharpen my skills and improve my knowledge of ArcGIS"
GIS Analyst, UK Health Provider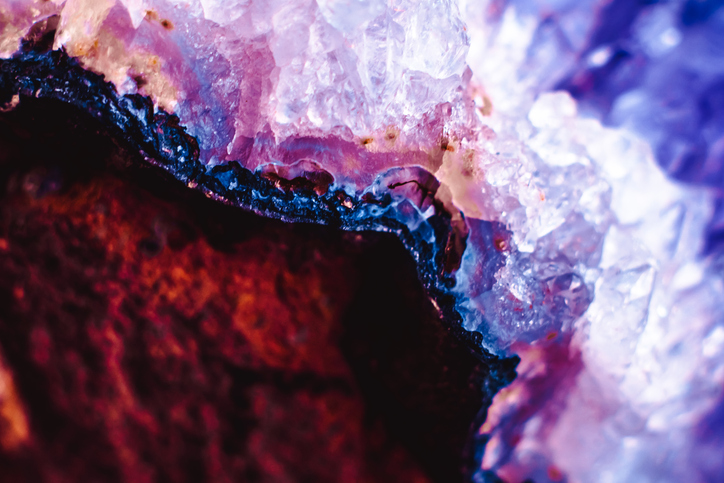 Mining & Geology
"We have been very impressed by the advance in knowledge while using this resource.  The level and standard of work has improved significantly, which has positively impacted the services provided to our clients.  We continually receive great comments and feedback about the standard of the mapping."
Principal Mining Consultant, Multi-national Mining Coporation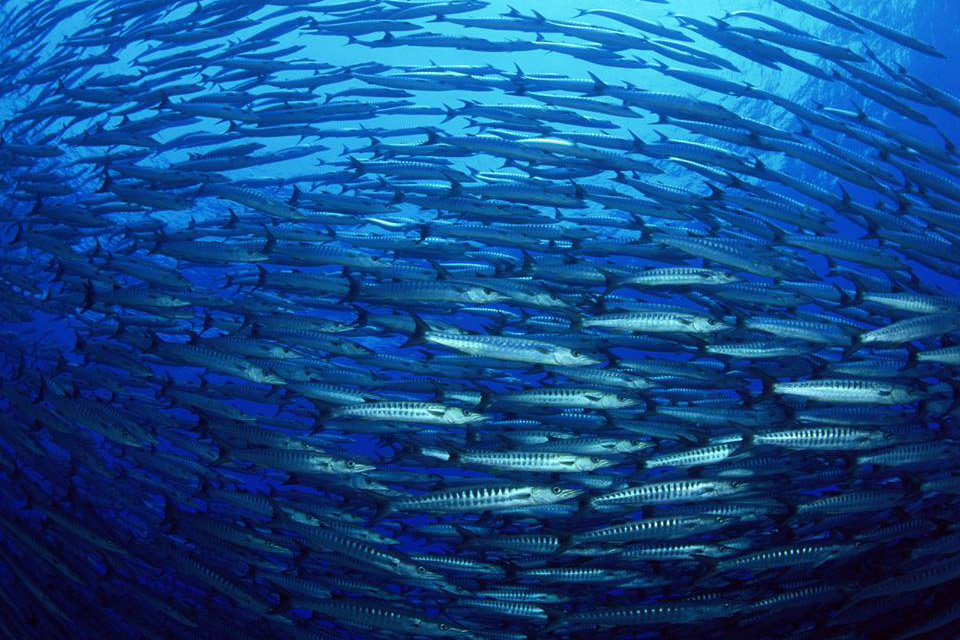 Marine Management
"We rely on the online GIS247 resources to enable scientists working across a wide range of disciplines within our organisation to get up to speed with software and concepts they use occasionally, as and when they need to, often at short notice. The resources have also proved valuable to experienced GIS staff making the transition from one type of software to another."
Senior GIS Analyst, UK Marine Management Department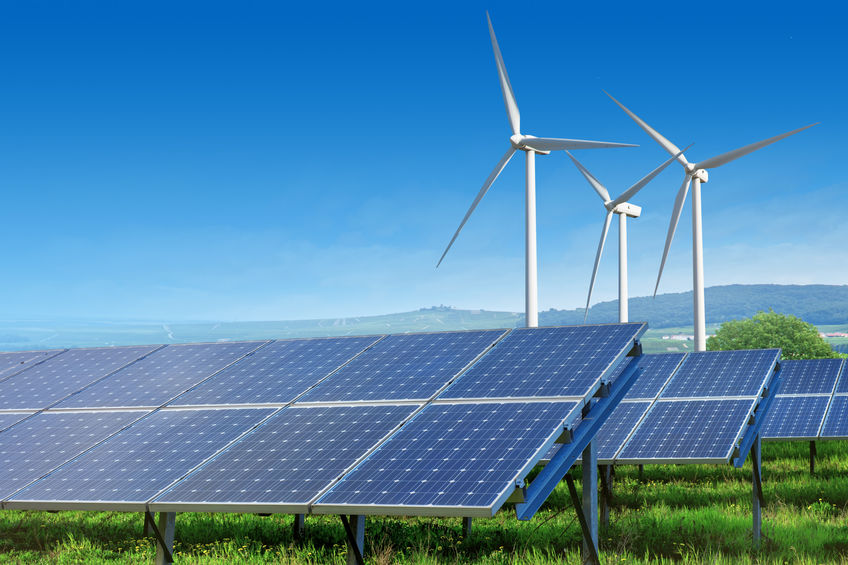 Energy
"GIS247 is an excellent training resource. The ability to train at your own pace and refresh the training throughout the year is particularly helpful."
GIS Coordinator, Energy Company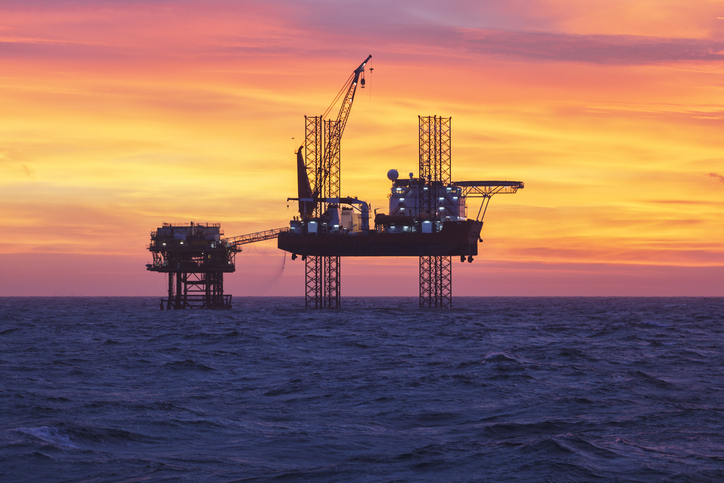 Petroleum
"I had previously attended face to face GIS training but had forgotten more than I had learned. The format of the GIS247 eLearning course really worked for me as I could both control the pace of my learning and fit training around my schedule. I followed the training primarily from home in the evenings and found that the combination of videos and exercises very effective with each module an appropriate length for a single session. The training has greatly improved my ability to efficiently author map products using ArcGIS Desktop and provided me with the enthusiasm and confidence to use the software more regularly and further develop my GIS skills"
GIS Analyst, Multi-national Oil Company