How it Works
There are 3 simple steps to deciding how GIS247 is going to work for you:

Then simply access our awesome training.
Each person using GIS247 has their own user account. This account gives you unlimited access to all the training courses and technical library for your chosen GIS software. Also access to the educational GIS Essentials.
Each user has their own personalised MyGIS247 home page. It provides access to a range of supporting material for your training such as guidance on training paths and course timings so you can plan when to fit your training in. Your MyGIS247 home page also keeps track of your progress and enables you to pick up from where you left off. It also keeps track of your CPD points and study hours, provides access to our assessment programme and stores the certificates that you have earned.
Videos on how to use your GIS247 account and access the eLearning are available once you are logged in.
Our eLearning approach is highly effective! Don't just take our word for it. Our training is accredited by a number of different professional bodies, including the GIS Certification Institute, The Royal Geographical Society and the Association of Geographic Information.
If your organisation would like to train multiple people, then you appoint someone to be an Administrator. Your Administrator can register as many user accounts as your licence permits and this can be done at any time during the licence period. This means that your organisation has complete control over user accounts and can provide training for the people they decide.
The Administrator gets additional privileges, including the ability to set training targets for each user and to review each user's training progress. Administrators can also create groups of users and manage user access to specific courses and software versions. Your Administrator is our main contact for the smooth running of your licence.
Support is included in our service. This means that if any user would like help setting things up to get going or has any question at all, we are very happy to assist.
As you may not have access to the latest version of your GIS software, we provide training for a range of different software versions. This is so you can train using the software you actually have access to. It's also great if you upgrade software versions as you already have access to training for the latest version.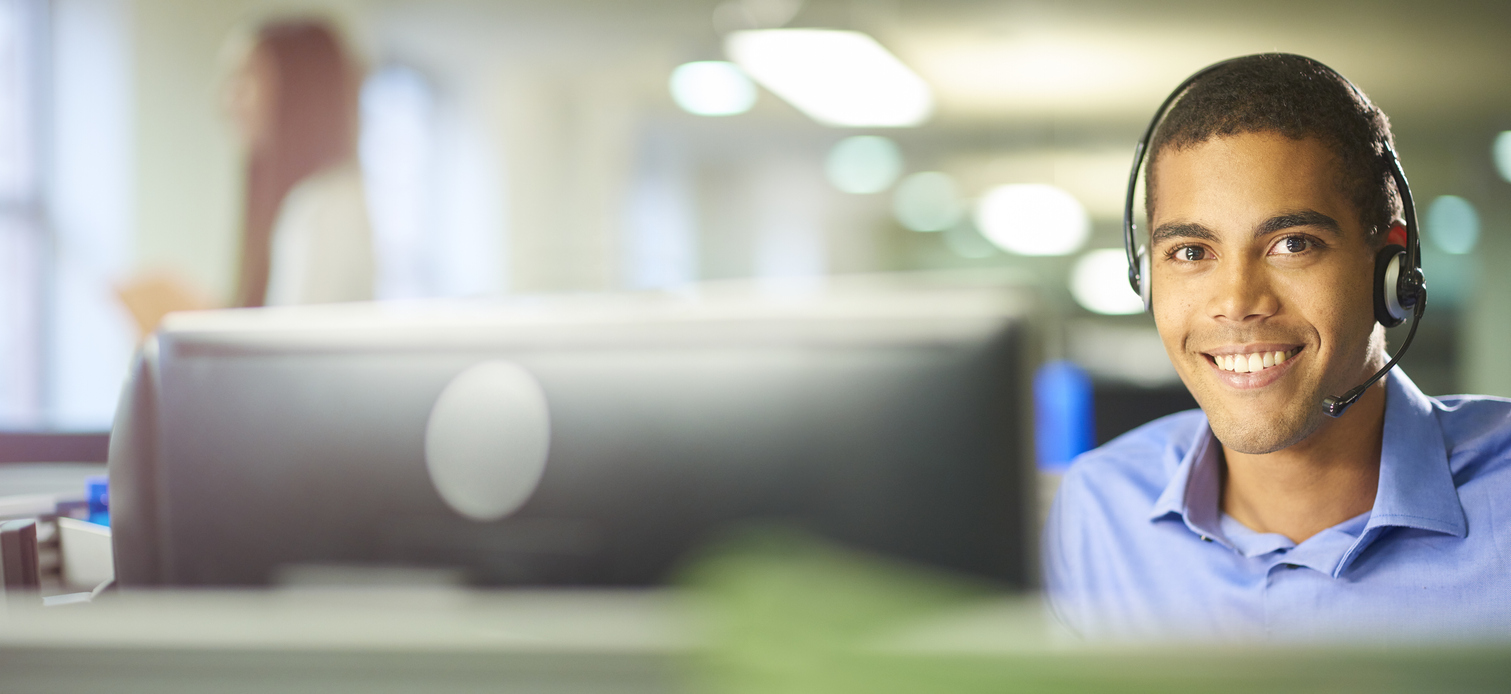 With You Every Step of the Way

If any user has a query about using the training resources or would just like some guidance our GIS247 support team is always available. You can email or phone and speak to us directly. We're also happy to advise on individual course requirements and specific topics.
CONTACT US
+44 (0)115 9336633