What is GIS247?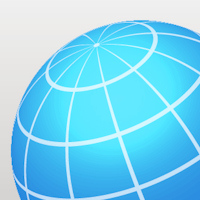 GIS247 is a dedicated eLearning service for GIS users.
We provide a range of training courses for ArcGIS, ArcGIS Pro, QGIS and MapInfo Professional. Our training is for everyone: whatever your GIS experience or how often you need to use it.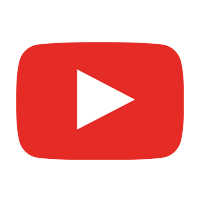 InVision & Exercises
Courses are structured into different sections with instructor-led InVision presentations, together with hands-on exercises. InVision presentations show the software in action so you know exactly how to find and use each function. Exercises provide step-by step instructions on how to perform specific tasks. All InVision presentations and hands-on exercises can be repeated as often as needed to help consolidate learning. This is a key advantage of eLearning.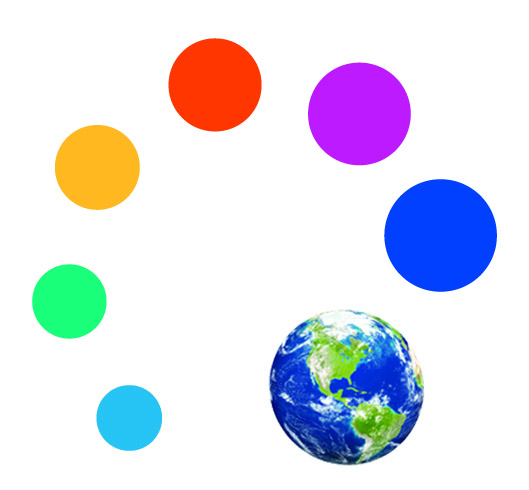 GIS Essentials
We also provide a range of educational presentations which outline key concepts that all GIS users should understand. Access is included in any GIS247 licence. So in addition to technical training, GIS247 helps users develop a deeper understanding of wider GIS related issues.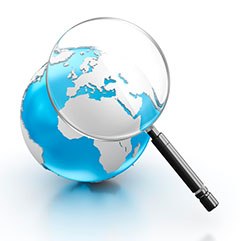 Problem Solving and Support
Even experienced users forget the details of how to use a specific function from time to time. That's why GIS247's provides a powerful Search function to provide instant support. Running a Search searches the Technical Library and returns a series of InVision videos that show exactly how to use the function/s meeting the 'search' criteria. This ability enables users to self support and resolve any queries quickly and easily; allowing them to progress with their work.

So GIS247 is great for always available problem solving too!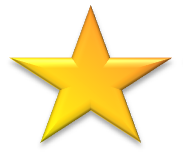 Quality
Our eLearning approach is highly effective! Don't just take our word for it. Our training is accredited by a number of different professional bodies, including the GIS Certification Institute, The Royal Geographical Society and the Association of Geographic Information.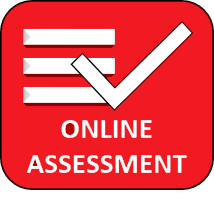 Assessment Programme
To help ensure that you learn effectively, we also offer our own assessment programme. This enables you to earn course certificates as proof of new skills. As we really want to help you learn, we do this for free as part of your training licence.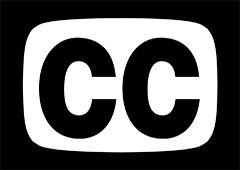 Closed Captions
All InVision presentations have sound plus closed captions. Closed Captions are useful to reinforce the information being presented and to become familiar with technical terms. They're also useful when English is a second language and for those with impaired hearing.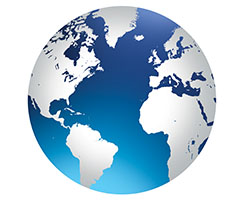 Training Data
For each course you are provided with a set of downloadable data so you can undertake the hands-on exercises. Exercises present simulated real-World scenarios so you learn the functions in a problem-solving environment. This approach is a proven aid to learning.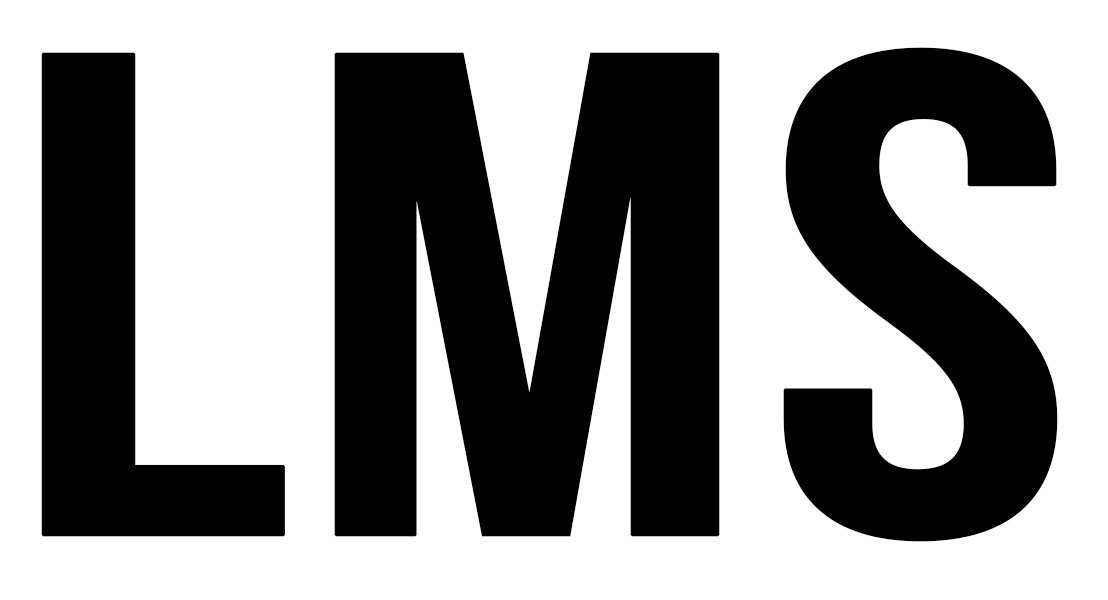 Learning Management System
Our LMS tracks every video & exercise used by each person in all courses and technical modules. The LMS also enables your organisation to control access to specific material and software versions and to check on user progress. They can also review the certificates that each person has been awarded.

User Comments
Below are just a handful of comments from GIS247 users.
"We have all found the training to be superb and would very much like to renew the license for another 12 months."
"All my users have been really pleased with the GIS247 training, especially as they can access it when they want for the information they need. It is proving very popular."
"May I take this opportunity to say how much I am enjoying the training courses and I can't wait to complete the next course."
"We would very much like to take up another 12 months unlimited training."
CONTACT US
+44 (0)115 9336633